We have crafted the series of hindi worksheets for kindergarten and primary schools based on the latest syllabus by CBSE, ICSE and State Boards. mycollegebag 's hindi worksheets are created by team of child psychologists and covers topics like alphabet identification and small word formation , identification of common flowers, animals and people around us.
Free Printable Hindi Worksheets for Kindergarten PDF
​​If you are looking for printable hindi worksheet, don't worry you are in a right place, we have the best range of hindi worksheets for your little one. We can promise your kid will love our worksheets for hindi .
We at mycollegebag believe that your kid should learn with fun, Education is not something to be hated, kids tend to hate it because the formal method of education is too boring and quite judgemental. But we keep no stone upturned to make it simple and exciting. We have curated the best collection of English worksheets that will help your kid to imagine and learn with fun.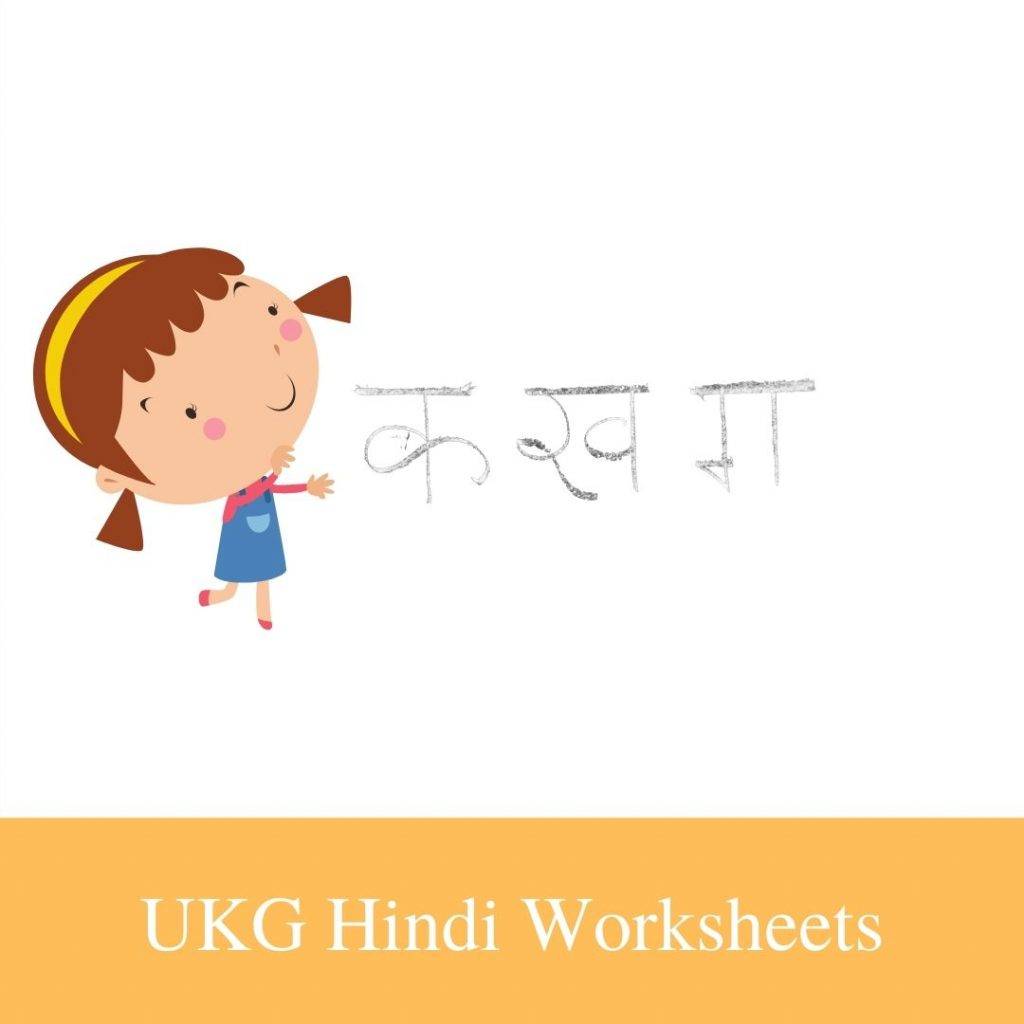 Topics covered in this worksheet
Hindi Varnamala – 1 Guide
Hindi Counting – 1 Guide
2 Letter words – 10 Worksheets
3 Letter words – 5 Worksheets
4 Letter words – 6 Worksheets
Topics covered in this worksheet
Hindi Varnamala – 1 Guide
Hindi Varnamala Tracing- 50 Sheets