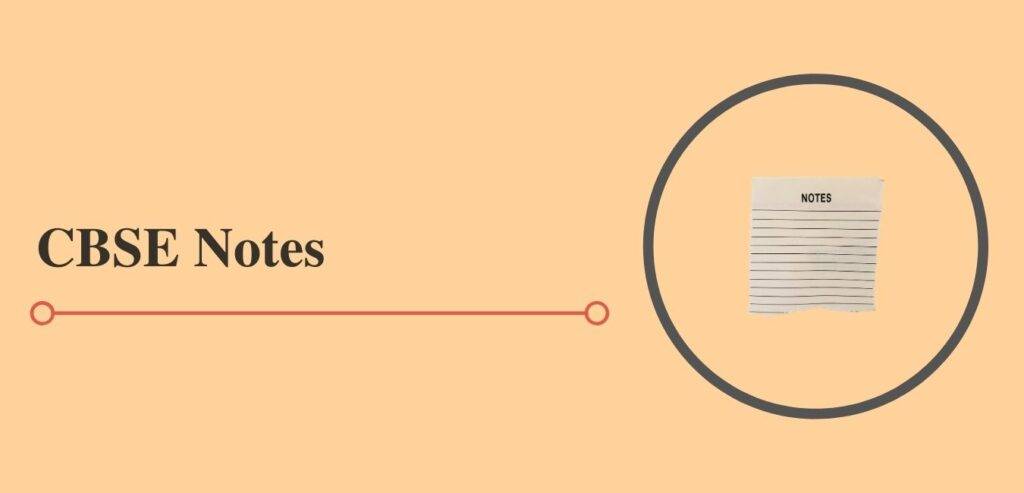 CBSE classes are tough and require thorough preparation and practice. The syllabus is cumbersome and moreover the tougher subjects like mathematics and sciences needs to be practiced throughout the year. Students benefit a lot through the CBSE notes as it saves a lot time in understanding the concepts and revisions. We have curated notes for class 6, class 7, class 8, class 9, class 10, class 11 and class 12.
 
Save your time with CBSE class notes!
 
CBSE class notes are developed based on the latest CBSE syllabus. Our experts have taken care to include every major concepts and information to ensure the conceptual clarity and better scoring in the exam. These notes are more like the revision papers through which the students easily recall the core concepts and feel confident before the exams.
Score high in your exams with compact CBSE class notes
​Students generally find this difficult to cover the whole book just in short time span; like when exams are back to back! Therefore they actively rely on CBSE guide notes during their exams which save their precious time.
Download CBSE Class Notes for Free in PDF
These notes are made by aggregating the important concepts of the syllabus. Through these key notes, students can revise the vital theories, formulas and other relevant informations related to each chapter.